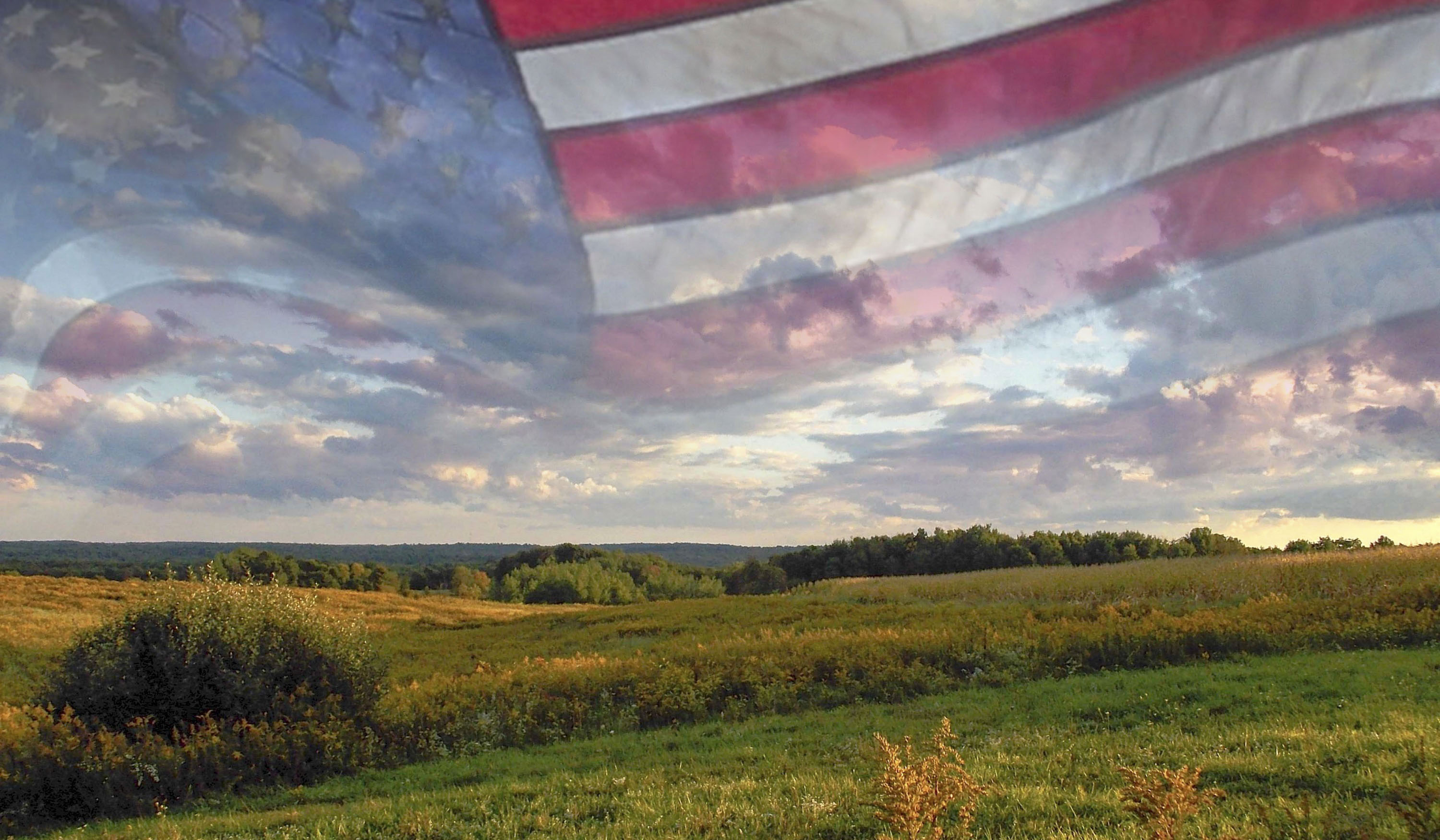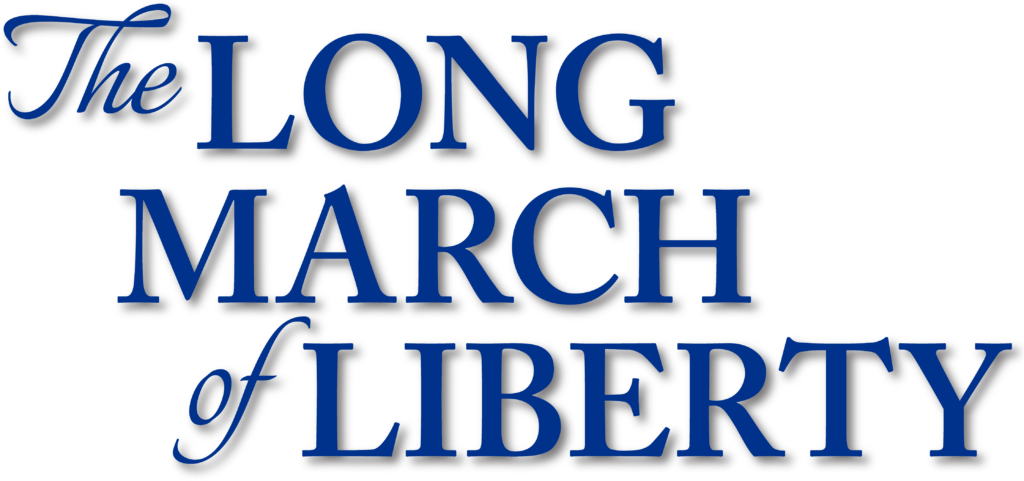 One man's protest against tyranny
The Official Website of Cedric Keith's walk
from the Pacific Ocean to Washington, D.C.
I started this website in 2021 when I walked across the United States in protest of our authoritarian federal government. I carried a list of fifteen grievances Americans should consider intolerable and collected signatures for this list as I made my way from the Pacific Ocean to the U.S. Capitol.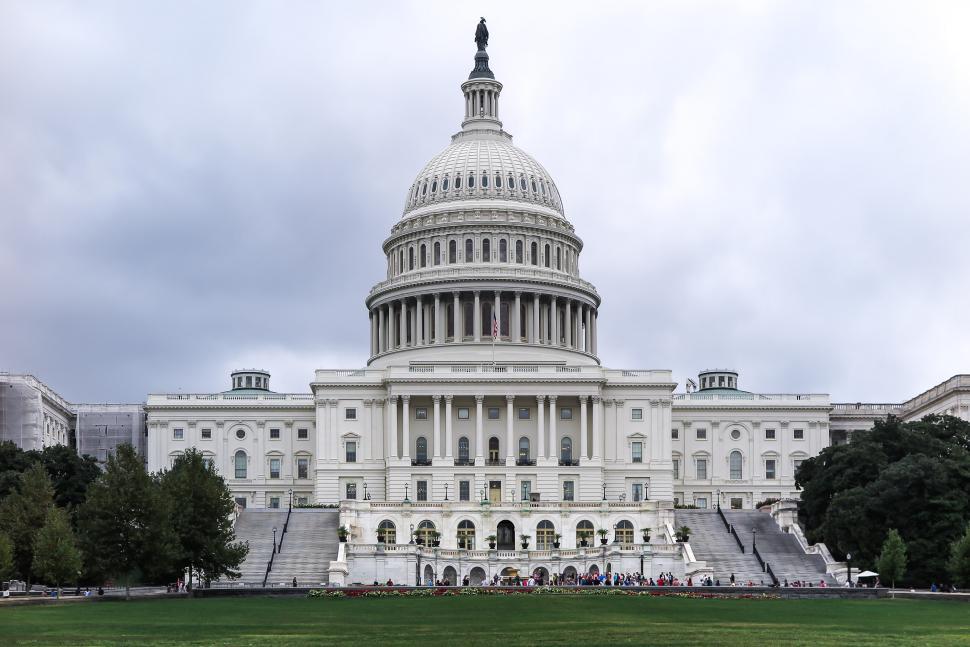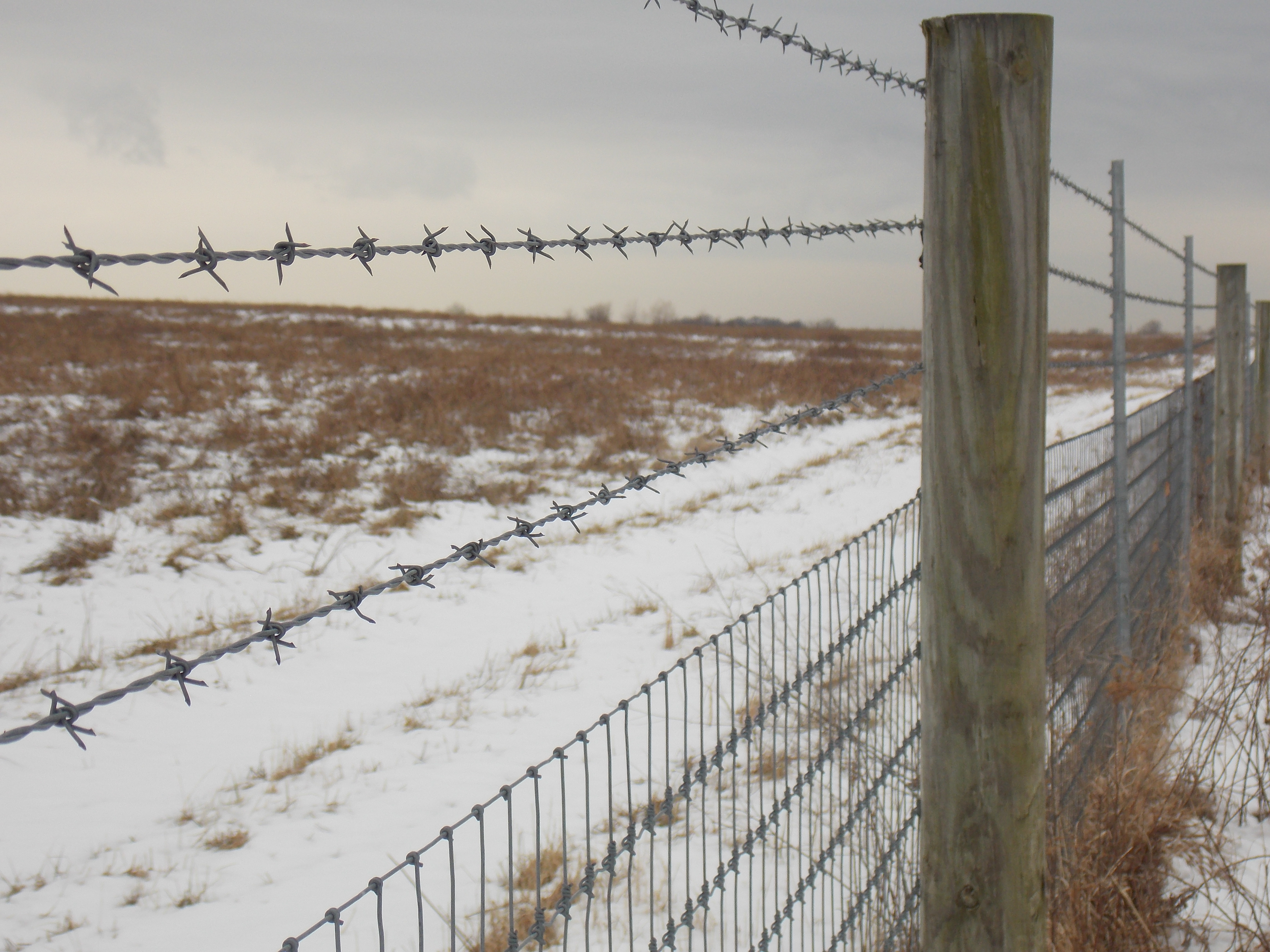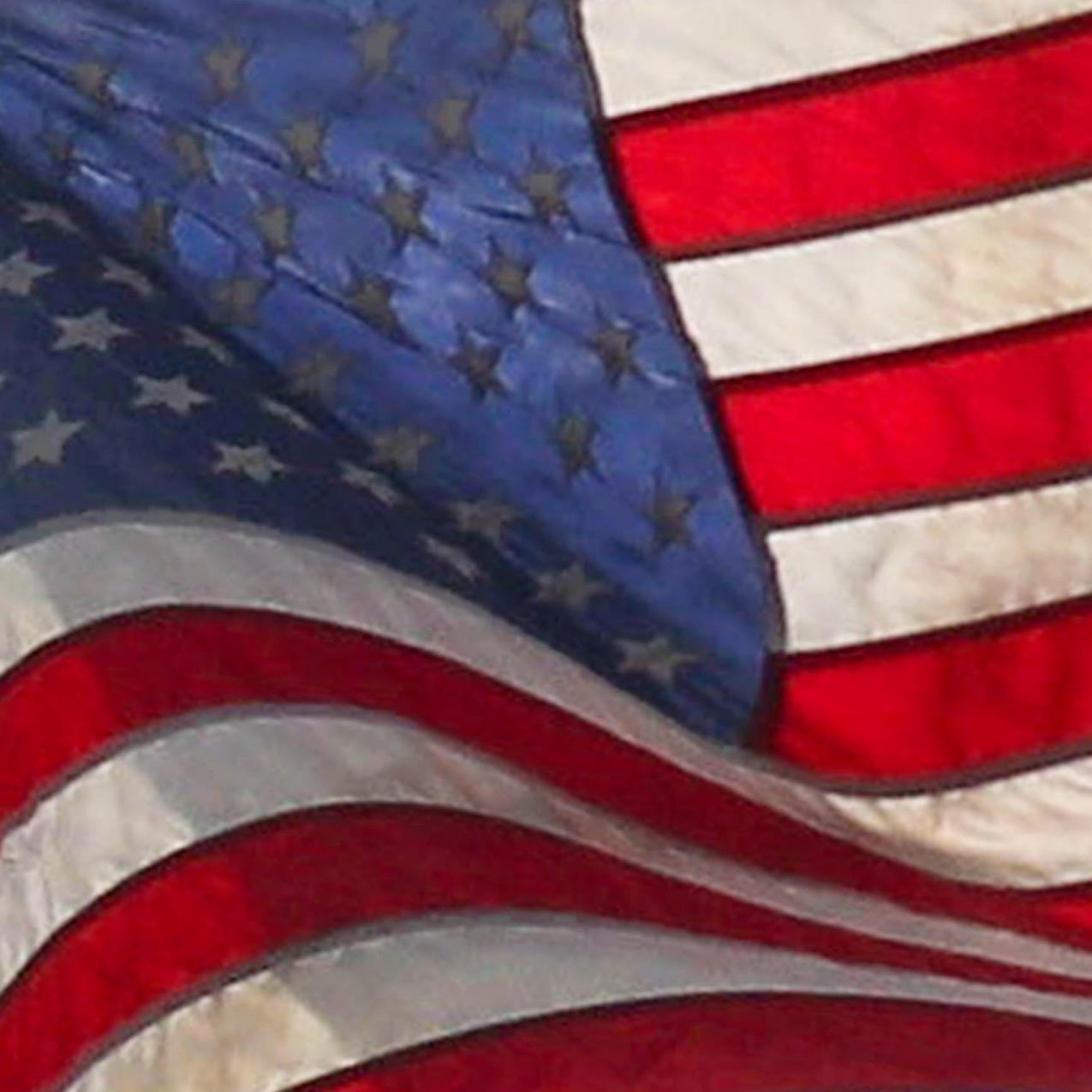 Recent Blog Posts
Conservative America just wanted COVID and all that came with it to be gone. Americans just wanted to get back to their lives—to their families, work and the baseball diamond. Americans wanted the government to stop forcibly mismanaging this respiratory infection because it was soon apparent that government was incompetent in this arena and also… Continue reading…